In Episode 01, Jen is supposed to spend a day with Kyle, as a school assignment. But when Kyle tries to get started, Jen has different plans.
In Episode 02, Kyle is worried about Jen's request and goes to talk to his boss about it. At first, he is relieved by the conversation, but he is in for a great shock.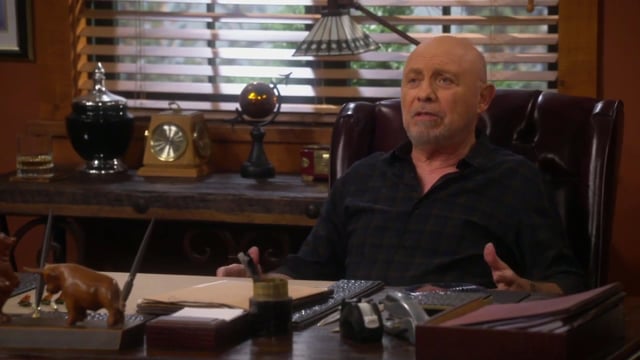 Shall we study a little?
Click the button for the interactive exercises
Evitando as Brasileiradas Como digo: Ficar com raiva? To get angry My boss gets really angry To stay angry Nunca diga: My boss stays angry!! Tip of the Day A dica de hoje trata de um erro bem comum que cometemos ao usar o verbo stop. Como você diria: Parei de fumar? Ah, essa é fácil: I stopped
Read More »
An amusing anecdote showing how even Americans have trouble with phrasal verbs.
Read More »