In Episode 01, Jen is supposed to spend a day with Kyle, as a school assignment. But when Kyle tries to get started, Jen has different plans.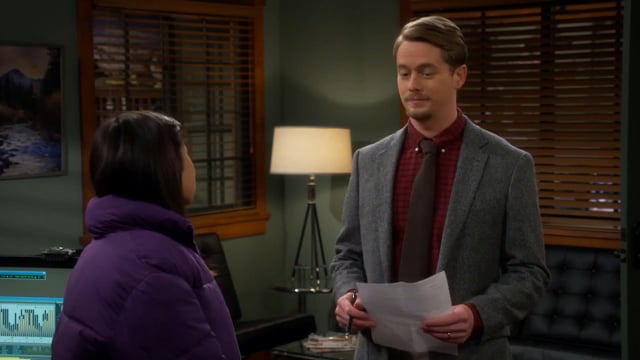 Shall we study a little?
Click the button for the interactive exercises
An amusing anecdote showing how even Americans have trouble with phrasal verbs.
Read More »
Kyle takes Jen to Ed's office to inform them of his final decision. Will Jen be happy with this decision?
Read More »