Evitando as Brasileiradas
"O que for necessário..."
In Episode 02, Henry visits his neighbors to see if they caught the Porch Pirate on tape. Yep. One of them did.
In Episode 03, Henry visits Donna again, this time, with an unexpected visitor. What will Donna's reaction be?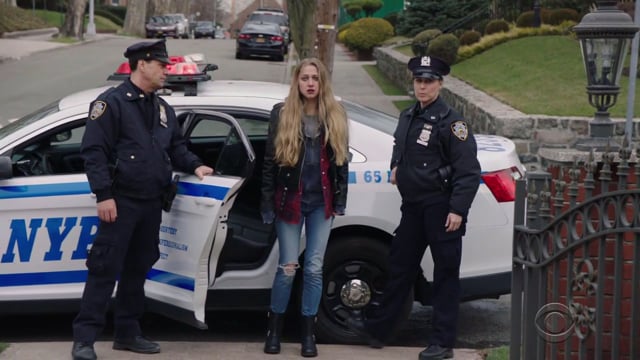 Shall we study a little?
Click the button for the interactive exercises