Evitando as Brasileiradas
In Episode 01, Henry Reagan orders a present for his granddaughter, and the van leaves it on his doorstep. However, when he looks for it, it's nowhere to be seen.
In Episode 02, Henry visits his neighbors to see if they caught the Porch Pirate on tape. Yep. One of them did.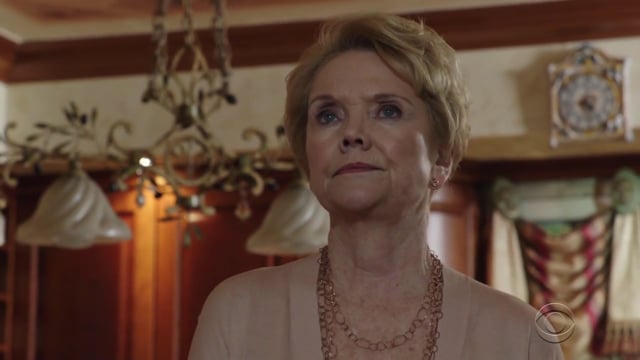 Shall we study a little?
Click the button for the interactive exercises
An amusing anecdote showing how even Americans have trouble with phrasal verbs.
Read More »
Kyle takes Jen to Ed's office to inform them of his final decision. Will Jen be happy with this decision?
Read More »