Evitando as Brasileiradas
In Episode 01, Henry Reagan orders a present for his granddaughter, and the van leaves it on his doorstep. However, when he looks for it, it's nowhere to be seen.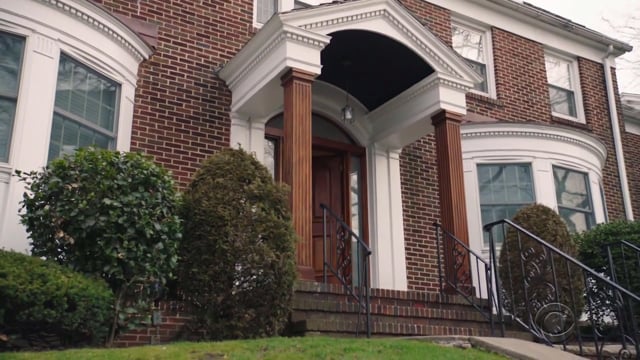 Shall we study a little?
Click the button for the interactive exercises
Evitando as Brasileiradas Como digo: Ficar com raiva? To get angry My boss gets really angry To stay angry Nunca diga: My boss stays angry!!
Read More »
An amusing anecdote showing how even Americans have trouble with phrasal verbs.
Read More »